No matter how stressful it is, you should always bear in mind that solutions are available. There are several reasons for this error to show. There is always a solution for these predicaments. So, take a deep breath when you encounter this error message saying that the Apple Music item cannot be played.
Part 1. What is Apple Music's "This Item Cannot Be Played" Issue?
The Apple Music Item Cannot Be Played issue is an error encountered by Apple Music users. This issue is a stressful error where you cannot play a specific Apple Music item or several items for that matter. Several reasons may cause this error. It is not that easy to diagnose these errors and what causes them. However, there are several solutions as well to be able to go around the error.
When you notice that songs on your Apple Music application are greyed out, these files are most probably encountering the error that the Apple Music item cannot be played. Most users get infuriated when seeing this message. Who would not be mad when you are paying for the service, right?
However, it always pays to remain calm and composed as these kinds of problems always have solutions. The solutions would always depend upon the reason for the error. Some errors could be a bad network connection status, unstable device, iCloud server issue, a bug in iOS or iTunes, and other issues.
Once you identify the reason for the problem, you can then solve it with ease. The error that the Apple Music item cannot be played is only a bump. You may always address it in several ways.
Part 2. How to Fix Apple Music Item Not Available Error
As mentioned, you could use several solutions to address the error that Apple Music items cannot be played. These solutions are dependent upon the diagnosis of the cause of the error. You can also do trial and error to rule out every possible cause. Some of the solutions that you may use are the following:
Check the connection of your internet
One of the possible solutions would be to double-check your internet connection and its stability. You may transfer to a reliable WiFi or wired connection for your compatible devices. A reliable internet connection could minimize, if not eliminate, the error.
Restart your device
Another solution or easy fix that you may do is to restart your device. Restarting your device could allow your device to reboot and activate basic settings. Apart from that, you may also give your device some rest when you do this step.
Activate iCloud Music Library
Another significant thing to take note of is that your iCloud Music Library is activated. The activation is essential in being able to download and play music files from Apple Music. To turn on your iCloud Music Library, you may refer to the following steps:
For iPhone/iPad/iPod Touch:
Step 1. Go to Settings.
Step 2. Click Music.
Step 3. Tap on iCloud Music Library.
For Mac:
Step 1. Go to Menu.
Step 2. Go to iTunes.
Step 3. Choose Preference.
Step 4. On the General tab, select iCloud Music Library and select OK to activate.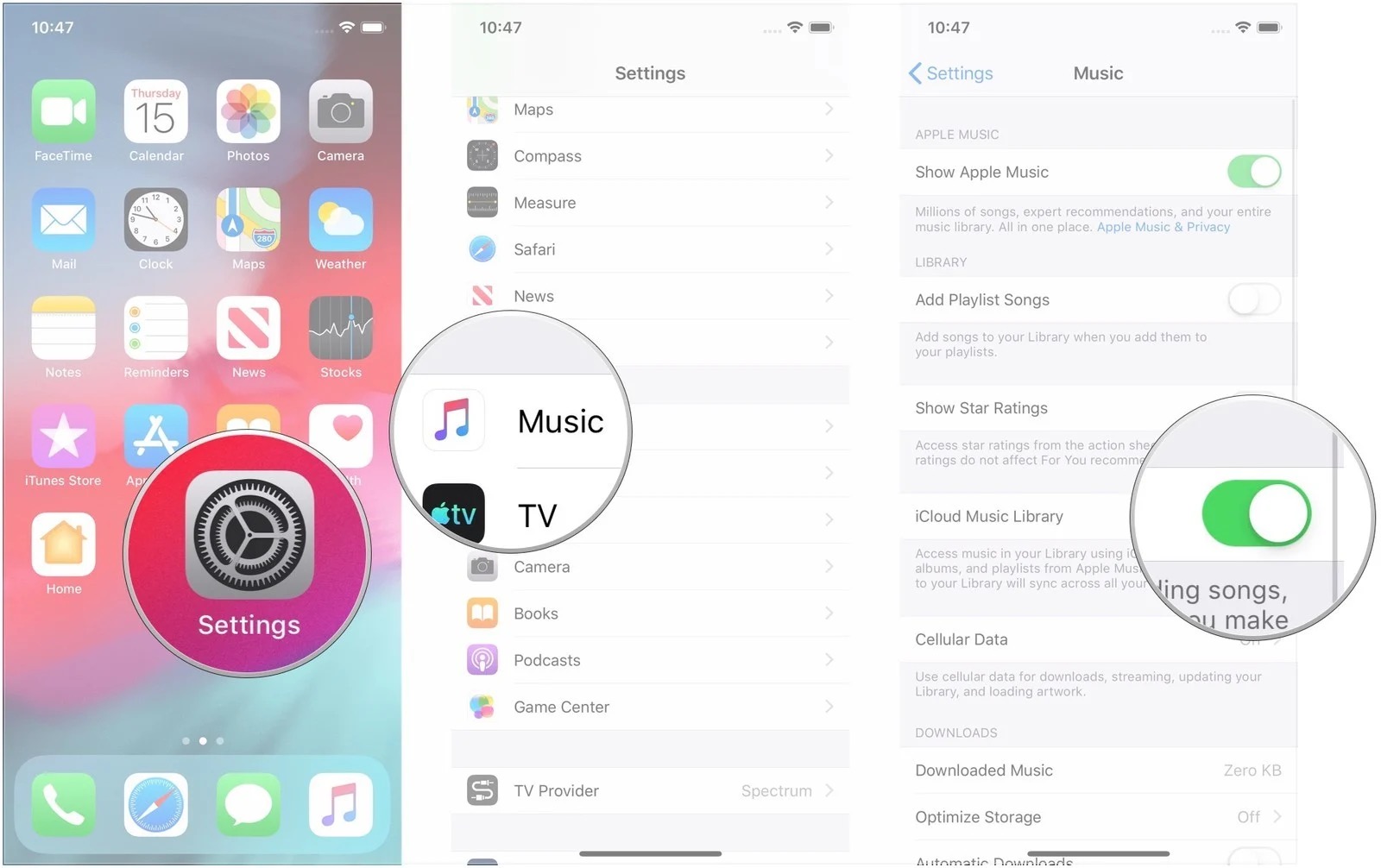 The mentioned solutions are helping to solve the error. You have to follow them correctly.
Part 3. How to Make Apple Music Songs Available to Play Offline?
If you keep on encountering the error that an Apple Music item cannot be played, you might as well wonder if it would just be available for offline listening.
Given the number of problems and errors in an online listening platform, it could be a lot easier to have these songs played offline at your own pace and your discretion.
The main problem in listening to the files offline would be the DRM protection in the Apple Music files. The DRM protection makes it impossible for Apple Music files to be played offline on other devices and platforms.
A DRM protection is copyright protection that disallows the playing of these devices aside from Apple devices and platforms.
To remove the DRM protection, you will need a third-party tool to decrypt the Apple Music file and convert it to a more commonly used format.
TunesFun Apple Music Converter is a robust Apple Music converter. With its superb 16x conversion speed, user-friendly interface, and platform that is free to use, TunesFun Apple Music Converter indeed gives a well-rounded service. The availability of a wide range of common formats is also one of the best features of this converter.
You only have to follow these easy steps for an easy and convenient conversion experience:
Step 1. Make sure that you have an installed TunesFun Apple Music Converter application.
Step 2. Open your TunesFun Apple Music Converter.
Step 3. Select the Apple Music files that you wish to convert. You can convert an unlimited number of files to convert because TunesFun Apple Music Converter supports multiple conversions.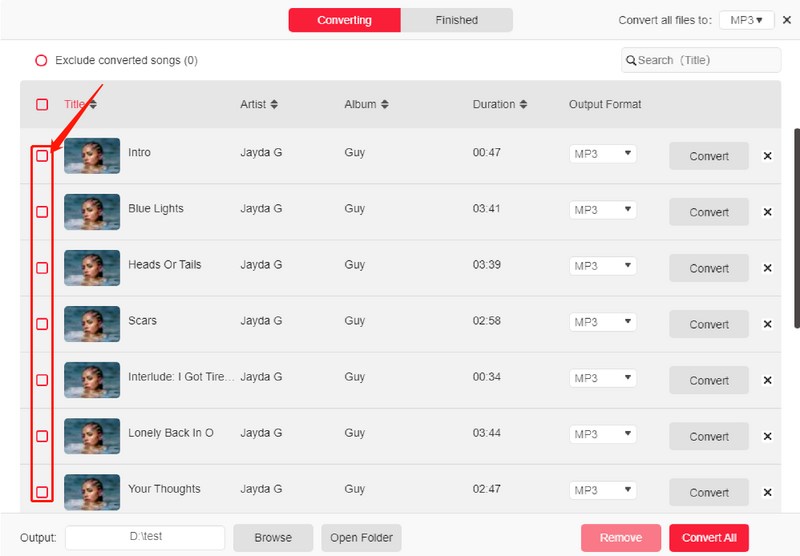 Step 4. Set the output format and the output file path. You have to make sure that the output format is compatible with your available devices to play them using those devices.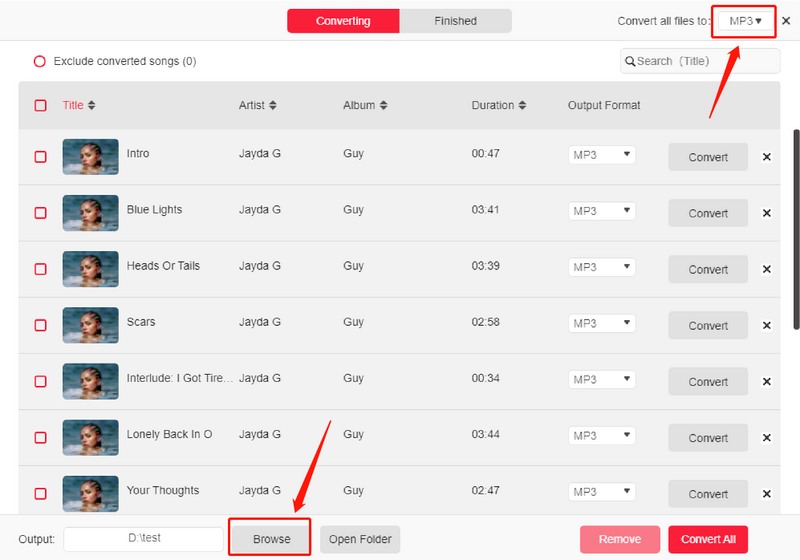 Step 5. Click on the Convert button to start the conversion of your chosen files. The length of the conversion would depend on your selected files. After conversion, you may locate the files on your desired folder as the output file path.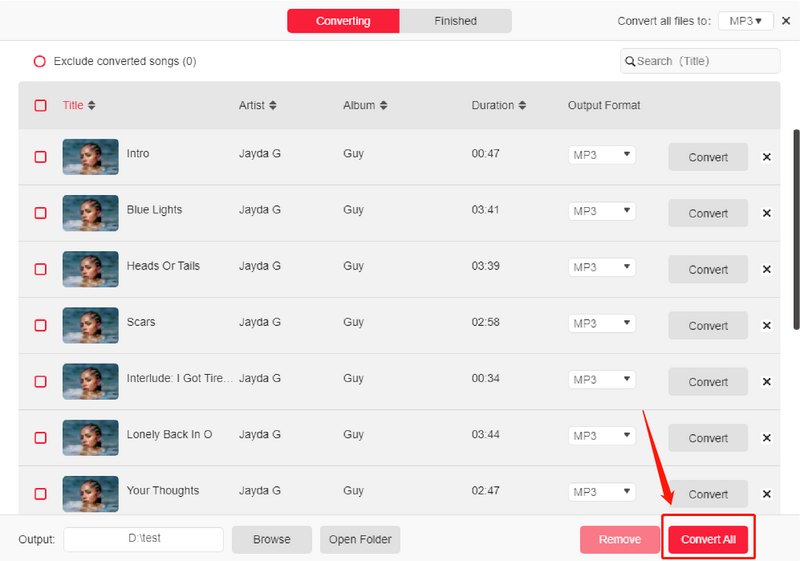 After following the steps mentioned, you may listen to your Apple Music files offline. With this, you will have fewer worries about the error that says Apple Music item cannot be played.