A few users have reported "Apple Music format not supported" problem recently. We did some digging and find out some possible reasons.
In this article, we will explain those possible causes to you and provide solutions as well. So, keep reading if it can help you.
Article Content Part 1. How to Fix Apple Music Format Not Supported Problem?Part 2. How to Convert Apple Music Songs to MP3? Part 3. Summary
Part 1. How to Fix Apple Music Format Not Supported Problem?
There are several reasons for the Apple Music format not supported problem and we'll discuss them now: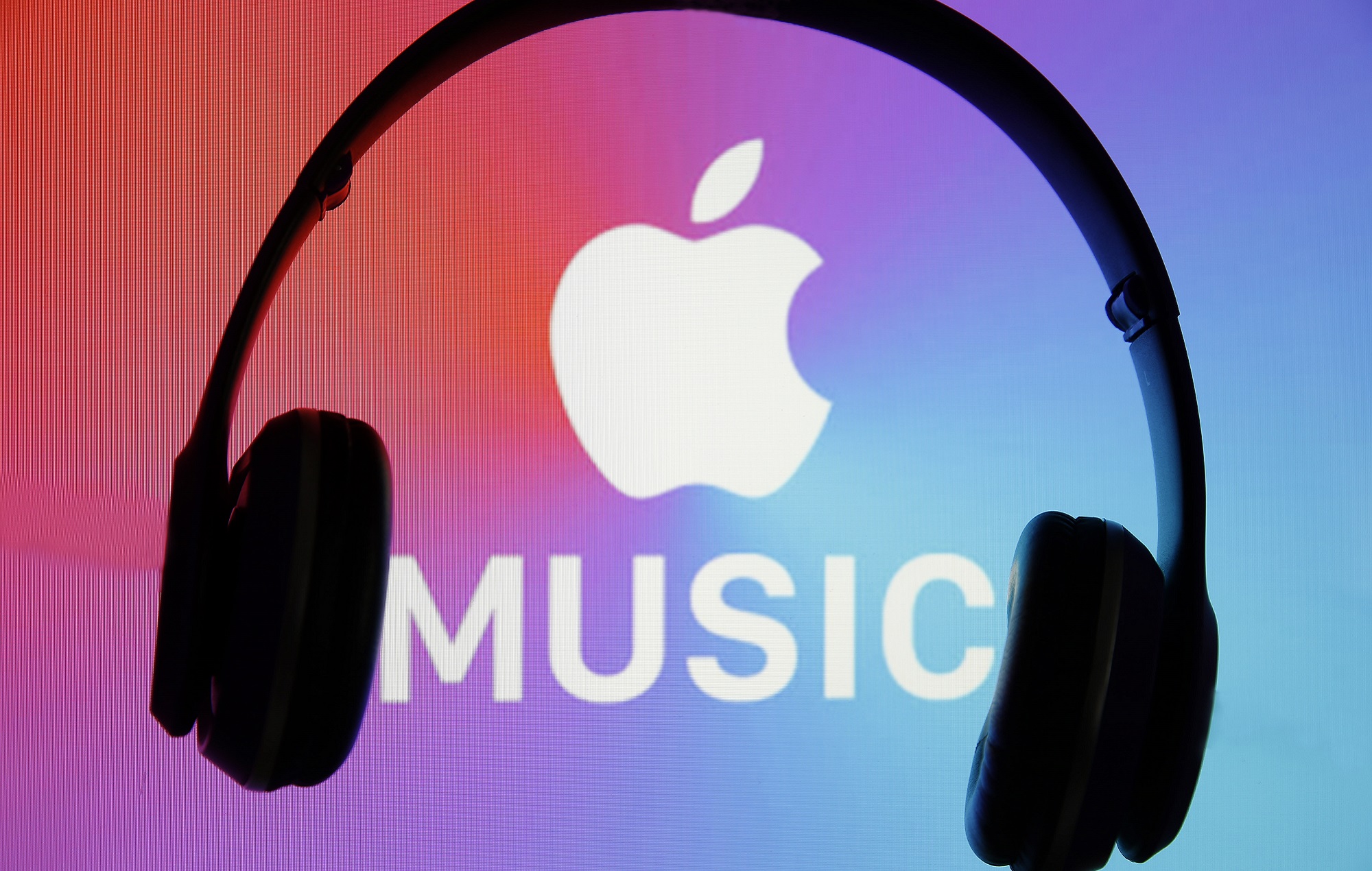 There is something wrong with your internet connection. Apple Music is a music streaming service; because of this anything could go wrong along the way. A streaming service works by riding through a reliable internet or network connection. The internet is actually comprised of network packets that have protocols. It has error correction techniques, but if the errors become too many, like an unreliable established connection, you have to reset it. Manually reset your Wi-Fi by turning it off then on again on your phone. If this doesn't work, you'll have to reset your router at home.
Your Apple Music app or the song you've downloaded is corrupted. This can happen with any semiconductor device with device storage. Due to some unfortunate events (e.g. static electricity, incorrect shutdown of a service or app, electrical malfunction) during the process of downloading music files, you probably need a better Apple Music downloader. When this happens, expect corrupted data. When you have corrupted data, the only way through it is by restoring data again. Deleting your song and re-downloading your songs from Apple Music is not a bad idea. Also re-installing Apple Music may help.
You'll need to reset your unit. A phone or tablet may occasionally be needed to be reset. As we all know, devices now have low power energy-saving modes. This leads people to use their phones indefinitely without turning them off. Sometimes, spurious errors just happen out of the blue and a hard reset is all that's needed. Needless to say, this is the easiest way to solve Apple Music format not supported messages.
There are some bugs with an Apple Music or iOS update. These are the problems of the software engineers from Apple. Firmware and software developers are just human beings, they make mistakes. Once they release a firmware or software update in public, it cannot be undone. People will now update their iOS firmware or Apple music app on their phones or it can be done automatically by their system. If the Apple Music format is not supported continues to persist after much troubleshooting.
You've been forced to play music not compatible with the Apple Music format. Apple Music has a unique song format in that it uses AAC (Advanced Audio Coding) with a 256kbps bit rate. Their files extension is usually .M4A or .M4P. To be able to play your own songs, you've got to upload them to their servers. Apple will then match these songs to their servers and convert them to their format. If you are forced to put it in your Apple Music library, then it's highly likely you'll get the Apple Music format not supported
Part 2. How to Convert Apple Music Songs to MP3?
To remove the Apple Music format not supported message permanently with a unique method, we recommend using a third-party tool. The way it's going to be done is through direct song conversion and DRM removal. By this, you can play it in any media player you want and not get this message. You can still re-upload it in the Apple servers though and play it in Apple Music.
The third-party tool is TunesFun Apple Music Converter. It's specifically designed to work with Apple Music or iTunes to be able to convert your Apple Music library. It syncs data with your library so you won't get lost in all those albums and playlists you've created and downloaded. You'll be able to download it at the following links for PC and Mac: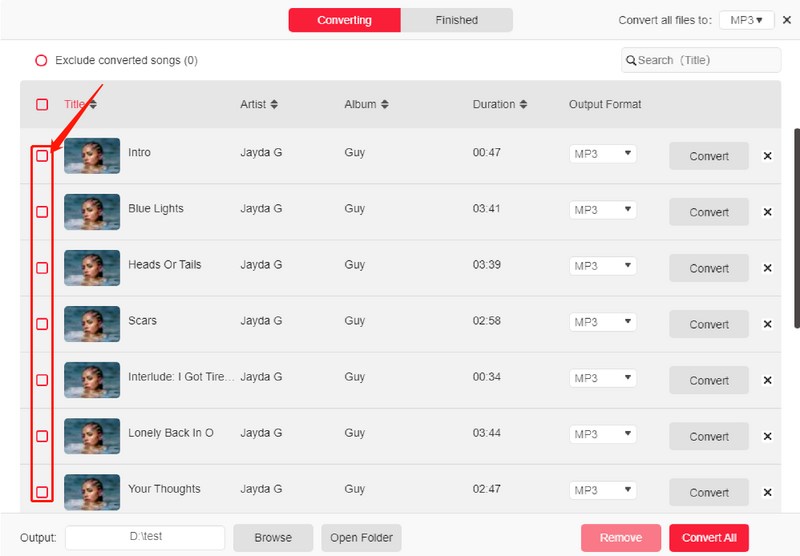 To get a feel of what the software looks like download the trial version. It can convert your songs in different output formats including MP3. They include AAC, M4A, AC3, FLAC, and WAV. It's also compatible with audiobook and podcast libraries so you can convert your favorite audible books easily. Once they're converted you can play them immediately with any media player you want. You can also play them on any mobile MP3 player or speaker. Because you've converted the songs you can now play your Apple Music songs even if you have unsubscribed from Apple Music. You don't have to worry about paying your monthly subscriptions to keep your music library alive.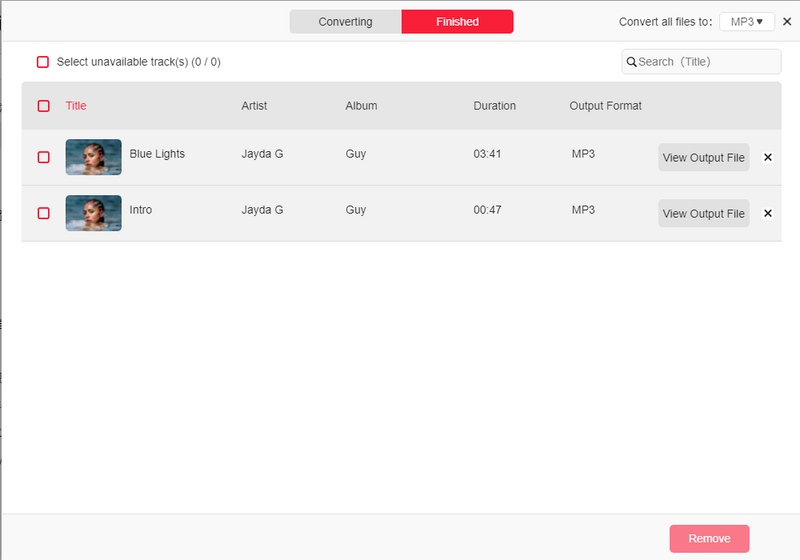 The software is ad-ware, spy-ware, and mal-ware free. You'll just need to purchase some license keys to activate its full features. You'll get the privilege of timely software updates and a guaranteed 24-hour reply technical support. All-in-all this is the safest and best audio conversion tool for Apple Music and iTunes. You'll experience the ease of operation once you've downloaded their trial version.
Part 3. Summary
In summary, we've discussed the ways how you can diagnose and fix Apple Music format not supported error messages. It was all listed down in Part 1. The solution can be done easily even if you don't have an extensive computer or electronics background. The steps were laid out in layman's terms so you won't get confused. Additionally, a third-party tool was introduced which is the TunesFun Apple Music Converter.
This can also fix the Apple Music format not supported error message in a unique way of song conversion and DRM removal. A download link was also presented for you to be able to try out their free trial version.