If you're a music enthusiast, isn't it aggravating that you can't play your favorite music on this well-made software? It should be unusual for Apple Music to stop working and cause issues. But don't worry, we've got you covered when it comes to figuring out why Apple Music isn't functioning and how to fix it.
Part 1. Why Is My Apple Music Not Working?
Apple Music is known as a great music streaming service. As I have mentioned it has a 60 million songs library and lets you listen to music offline! But recently, some users have been reporting service issues concerning this application and you might be one of them.
Some of you might have issues with songs that will randomly pause or downloaded songs won't play. You're probably worried about what occurred on your Apple Music now. But there could be various reasons why Apple Music is not working on your apple mac, working pc or IOS 13, or Android.
When a mobile application breaks, it's common for technical updates to be installed to improve the app. But in some research, Apple Music not working might be due to system glitches, network complications, or an app bug. As this is an enjoyable app and service, it is still possible that you can run issues while using it.
But first, keep in mind that Apple Music is not available for everyone. It is worth doing a google search on Apple Music availability or checking Apple's website. There is a possibility that Apple Music not working on your gadget was due to your phone and country's incompatibility with the app.
Moreover, you can try restarting your phone and see if it fixes any issues you're having. It is just like the common troubleshooting advice goes when something's wrong with one's phone. But if that doesn't work, here are some of the few things to try!
Part 2. How to Fix Apple Music Not Working Issue?
There are several easy fixes you can employ to get Apple Music working again and here's how:
Apple Music not working on Mac/IOS
If the Apple Music is not playing on IOS or iPhone, try checking on your internet connection and try opening a webpage. If you can't open it or the process is very slow, it means that the problem stems from your internet connection. So try looking for a different network.
Also, try restarting your music library. If a certain bug causes the issue, restarting it may be enough to fix it. Also, check whether the sync library is enabled on your phone. If not, then click to enable it and get Apple Music to sync with your device.
In addition, try force closing your Apple Music app and opening it again. This will help to load the data again and refresh the app. If the issue is still there, it is best to try updating your mac operating system. It will help you to get new features that may work best for your device app.
Apple Music not working on Android
If Apple Music is not working on your Android, there are five easy ways to fix this issue. First, update your Apple Music app. Make sure that you get the latest version of the app. This will help you have a smooth run of the application with its best new features.
Second, force stops the Apple Music app and reopens it to refresh it. Third, update your Android OS as this app needs an Android 5.0 Lollipop OS or newer to use the app. This will help you run the Apple Music app without issues.
Fourth, check your internet connection. Again, this is essential in making the application work. The slower the internet connection, the less likely the app will run properly.
Lastly, clear your Apple Music cache and data. This will likely give enough space for the app to consume. However, clearing the data will make you set up the Apple Music app again from scratch.
Part 3. Bonus: The Best Way to Make Apple Music Available Offline
As Apple Music provides quality music, one of the features that most users love is it allows you to play music offline! By downloading your favorite music, you'll get a chance to play without the need for an internet connection.
However, with the issues arising from the malfunctioning of Apple Music, how can we enjoy it now?
Tunesfun comes to the rescue! It's an Apple Music Converter that lets you convert Apple Music songs, audiobooks, and Itunes music to popular audio formats. It's also compatible with Windows and Mac OS X apps.
Tunes fun is dedicated to providing its users a better music life. It aims to break the boundaries of music so that users will have the moment to enjoy their favorite songs anywhere. If users can enjoy music, then they can enjoy life.
So here's how to enjoy Apple Music songs with Tunesfun in three easy steps!.
How to Convert Apple Music to MP3
Step 1: Select Apple Music songs to convert.
Choose a song from your Apple Music app that you want to download and select it.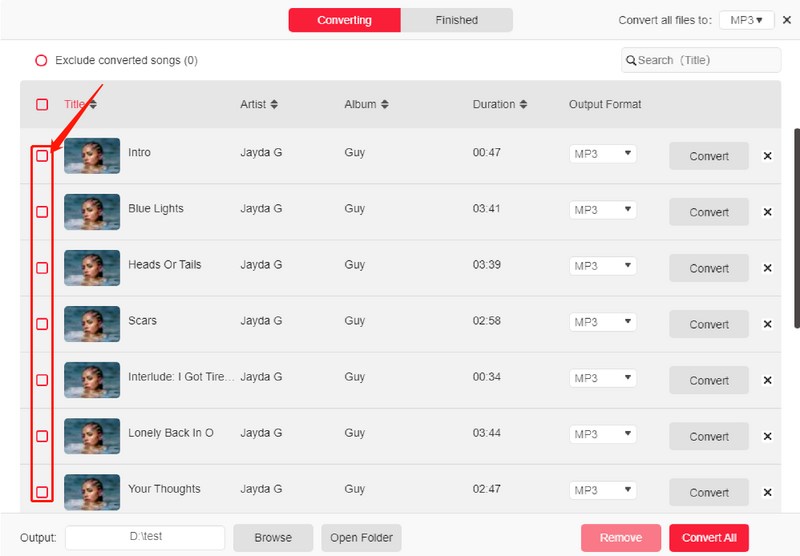 Step 2: Choose the output format & output folder of the converted songs.
After you've chosen the song you wish to convert, you'll need to choose an output format and a destination folder. This allows you to select your audio file's format and location. You can choose from MP3, AAC, FLAC, or WAV audio formats.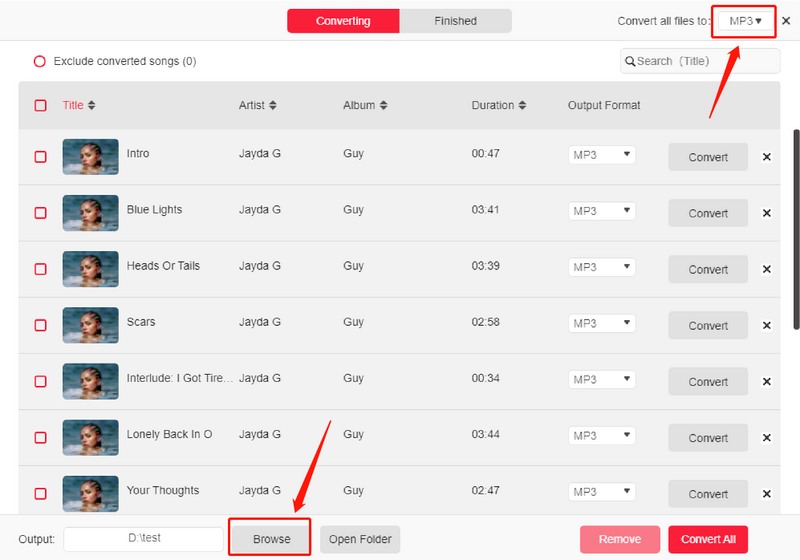 Step 3: To convert Apple Music to MP3, click the "Convert" button.
You can now click the "convert" option after selecting the file format and location.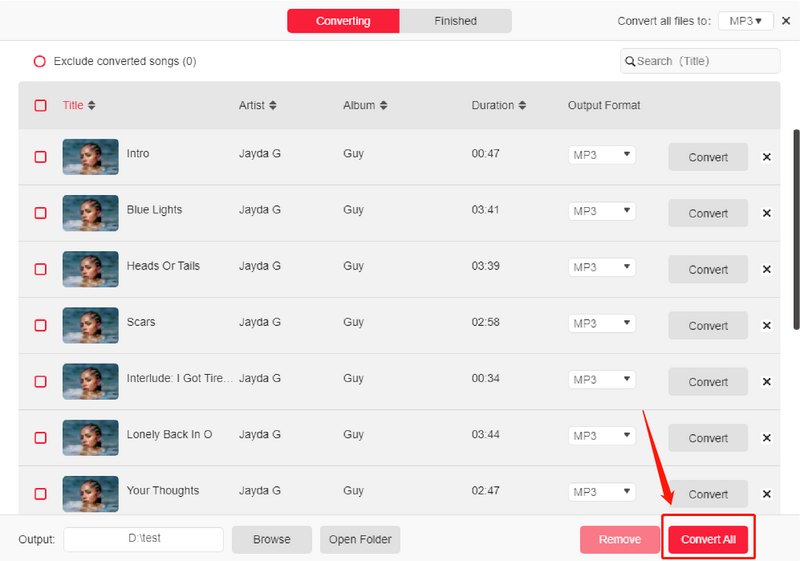 Following conversion, the file will be transmitted to the place you specified.
With Tunesfun, you will be able to enjoy your Apple Music songs offline! It preserves the original quality of the songs in order to provide you with the greatest music experience possible. Also, you can still play Apple Music and audiobooks on any device, even if you cancel your subscription.
So, if you still want to enjoy Apple Music despite its flaws, try TunesFun right now. You'll have a great time listening to music because of its quick processing speed and user-friendly service.