Most, if not all, leading digital service providers embed DRM protections on their files to protect them from unlicensed streaming and usage. The DRM protection is the responsible party resulting in our encounter with the message that DRM protected streams are not supported. It is not a problem that is a dead end, though, as a proven solution is available. We will learn about these solutions as we progress.
Part 1. What is DRM Protection and Why It Cannot Be Supported?
We will be using and encountering DRM in this article. It pays to understand what it is and why it cannot be supported. DRM stands for Digital Rights Management. DRM is a protection used to protect digital files concerning copyright and free usage.
From this, we can deduce that DRM is not only protection on its face, but it also creates a fence for the files in other devices or platforms.
Thus, when you open DRM-protected files in other devices and commonly-used platforms, you would surely encounter a message saying that DRM-protected streams are not supported.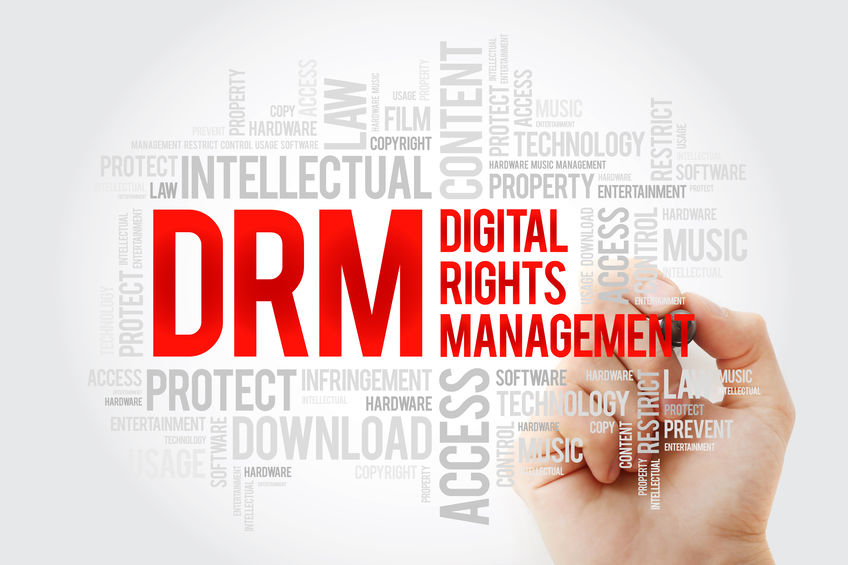 The main reason why they are not supported is the fact that they are protected by DRM. The DRM protection makes it hard, and even impossible, for these commonly-used platforms and devices to read the files and play them. For these files to be played, the DRM protection must be removed and they should be converted into files with commonly-used formats.
The conversion and decryption process may be done by converters designed to remove the DRM protection from files that are protected. These DRM converters are going to be your refuge in being able to use your DRM-protected files freely and without that much restriction.
Part 2. How to Check if a File is DRM Protected?
One of the best approaches in knowing if you are going to encounter the message that says DRM-protected streams are not supported is to check if the files that you have are DRM protected. It is helpful to establish the availability and characteristics of your files to prepare for any adversity. Moreover, you may also minimize the occurrence of dismay in opening files and encountering the error message that DRM protected streams are not supported.
Video and Audio File
In checking if your video and audio file is protected by DRM, you may do so by folder or individually.
To check your video and audio file individually, you may follow these steps:
Step 1. Choose the media file.
Step 2. Right-click on the chosen file and then select "Properties."
Step 3. Once you get into the properties menu bar, click on "Details."
Step 4. In the "Details" tab, find "Protected."
Step 5. You can then identify if the file is protected if the selection says "Yes," while it has no DRM Protection if it says "No."
To check your files by folder, you may follow these steps:
Step 1. Open the folder.
Step 2. Go to "view" and select "details."
Step 3. Right-click on any of the tables. A menu bar will come out with a "protected" selection on the list.
Step 4. A column will show "yes" if the file is DRM protected and "no" if it is not protected.
DVD Disc
Identifying if a DVD Disc is DRM protected is easy. You may verify the protection even without inserting the disc into a computer device. Generally, a DVD Disc bought from an authorized shop would have these discs labeled as DRM-protected.
Part 3. The Solutions to Solve DRM Protected Streams Are Not Supported
Seeing your device display the dreaded error message that DRM-protected streams are not supported could be a heartbreaker. However, some solutions are tailor-made to address these predicaments. This solution would not let DRM alter your course into enjoying more of your files at the pace and way you want to.
The solution is to have a DRM removal tool and know how to utilize these DRM removal tools and converters. DRM removal tools could help you eliminate the DRM protection and convert the files into the more commonly-used formats allowing you to utilize your files in your devices and digital platforms.
One of the leading converters is TunesFun Apple Music Converter. This converter features a 16x conversion speed, a free-to-use platform, and a lossless conversion. These features would ensure that you will have a wonderful experience from conversion to relaxing and enjoying your converted files. Also, the converter platform is user-friendly. Being user-friendly makes it usable by people who are not of high technical knowledge.
You need to follow these easy steps for an easy and convenient conversion experience:
Step 1. Make sure that you have an installed TunesFun Apple Music Converter application on your device.
Step 2. Open your installed TunesFun Apple Music Converter.
Step 3. Select the DRM-protected files that you wish to convert. There is no limit to the number of files you may want to convert since TunesFun Apple Music Converter may do batch conversions.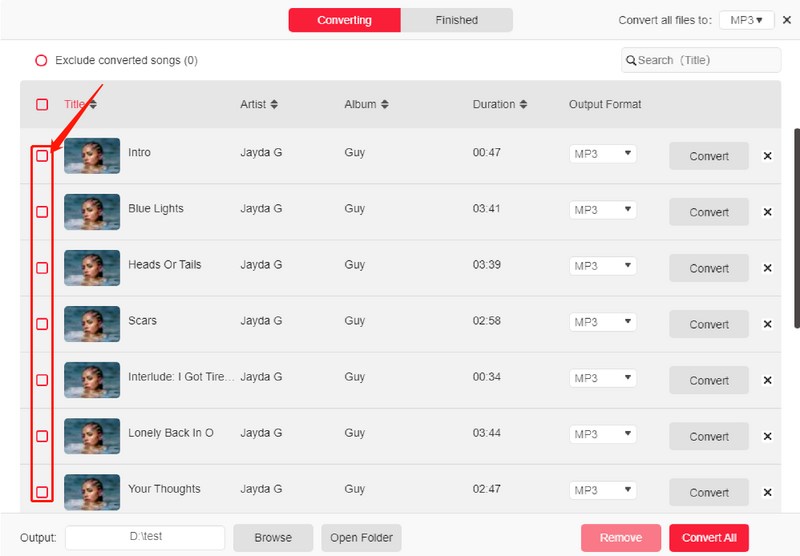 Step 4. Set the commonly-used output format and the output file path. You have to make sure that the output format is compatible with your available devices to play them using those devices.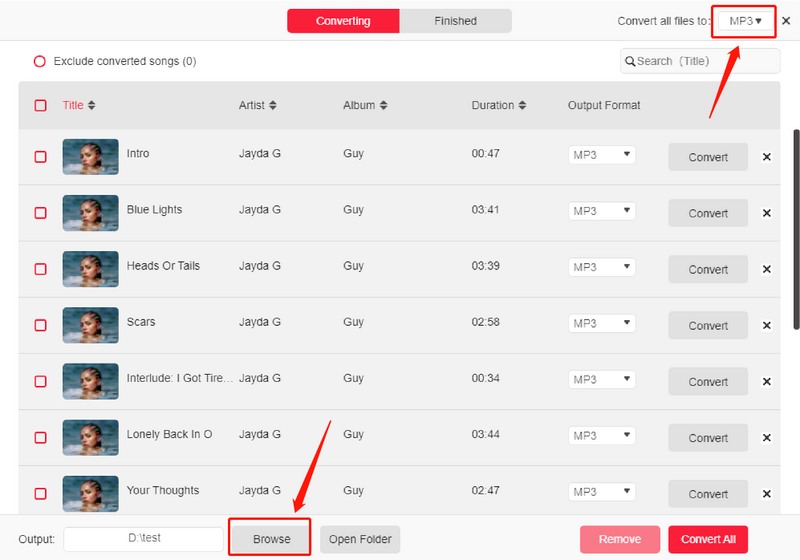 Step 5. Click on the "Convert" button to start the conversion of your chosen files. The length of the conversion would depend on your selected files. After conversion, you may locate the files on your desired folder as the output file path.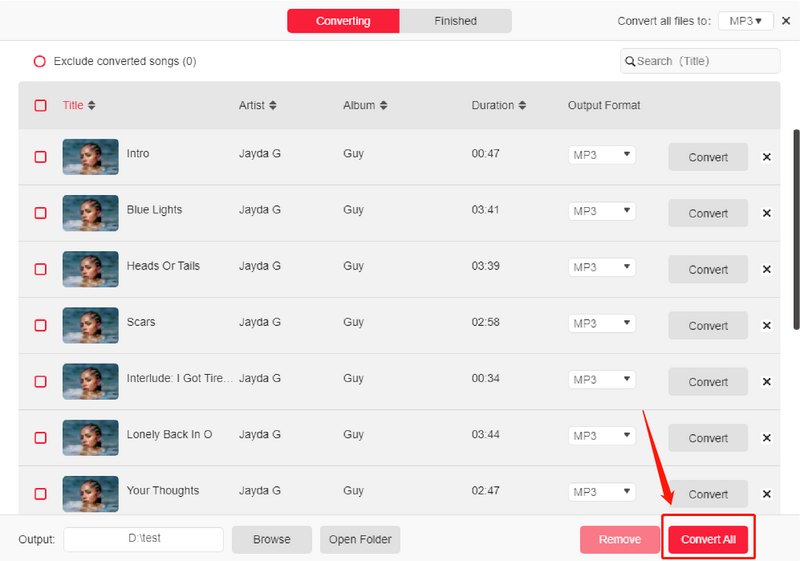 After undergoing five easy and simple steps, your converted file would now be available in your chosen file path. You may now start to indulge yourself in eye-popping shows and relaxing music.