For us to listen to music, we need to opt for a music streaming service online. If we want to do it without the Internet, we have to use an offline music player. Listening to music can be entertaining or calming depending on the genre you're playing.
Thus, you may want to know the best music player for Android devices. In this way, you can listen to music anywhere and at any point in time. The best music player for Android will allow you to play, shuffle, pause, rewind, and skip to the next track. Some players have other features as well.
In this article, we'll teach give you a list of the best music players you can enjoy for Android devices. This will enable you to select your most preferred Android device music player for your listening needs. You can enjoy audiobooks, podcasts, songs, and even meditation music on these players easily.
Article Content Part 1. Best Music Players For Android In 2020Part 2. Bonus: How To Play Music On Android OfflinePart 3. Conclusion
Part 1. Which Is The Best Music Player App For Android?
1. AIMP
One of the best music players for Android, AIMP is a very powerful music application. It offers support for a lot of formats including MP3, FLAC, MP4, and more. Customization options are available with the tool as well. For instance, it allows you to change themes and have fun with the app.
The best thing about AIMP is its outstanding equalizer. It also offers volume normalization and HTTP live streaming. This music app definitely takes you up a notch in terms of listening. Aside from its Android mobile app, you can also use it for free with its desktop version.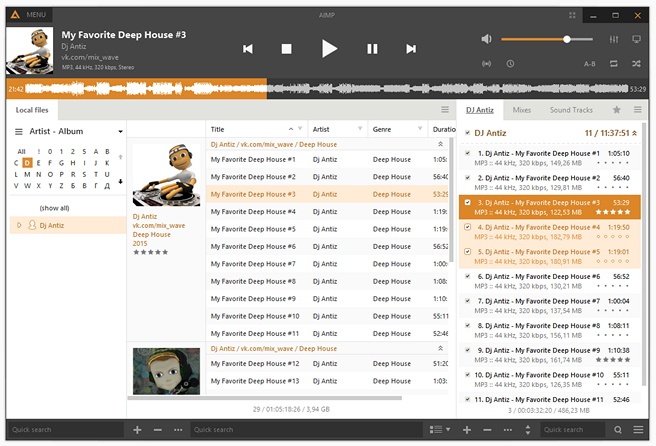 2. jetAudio HD
This is one of the best music player for Android and it's a favorite among users. This is due to the fact that it has a lot of extra features in it. Plugins can be used to enhance audio allowing you to customize your experience with music based on your preferences.
An equalizer offers 32 different presets for you to choose from. These include tag editor, MIDI playback, bass boost, and widgets. It offers both free and paid versions that are nearly similar to each other. The difference with the paid version is that it adds themes and removes the advertisements that can be intrusive.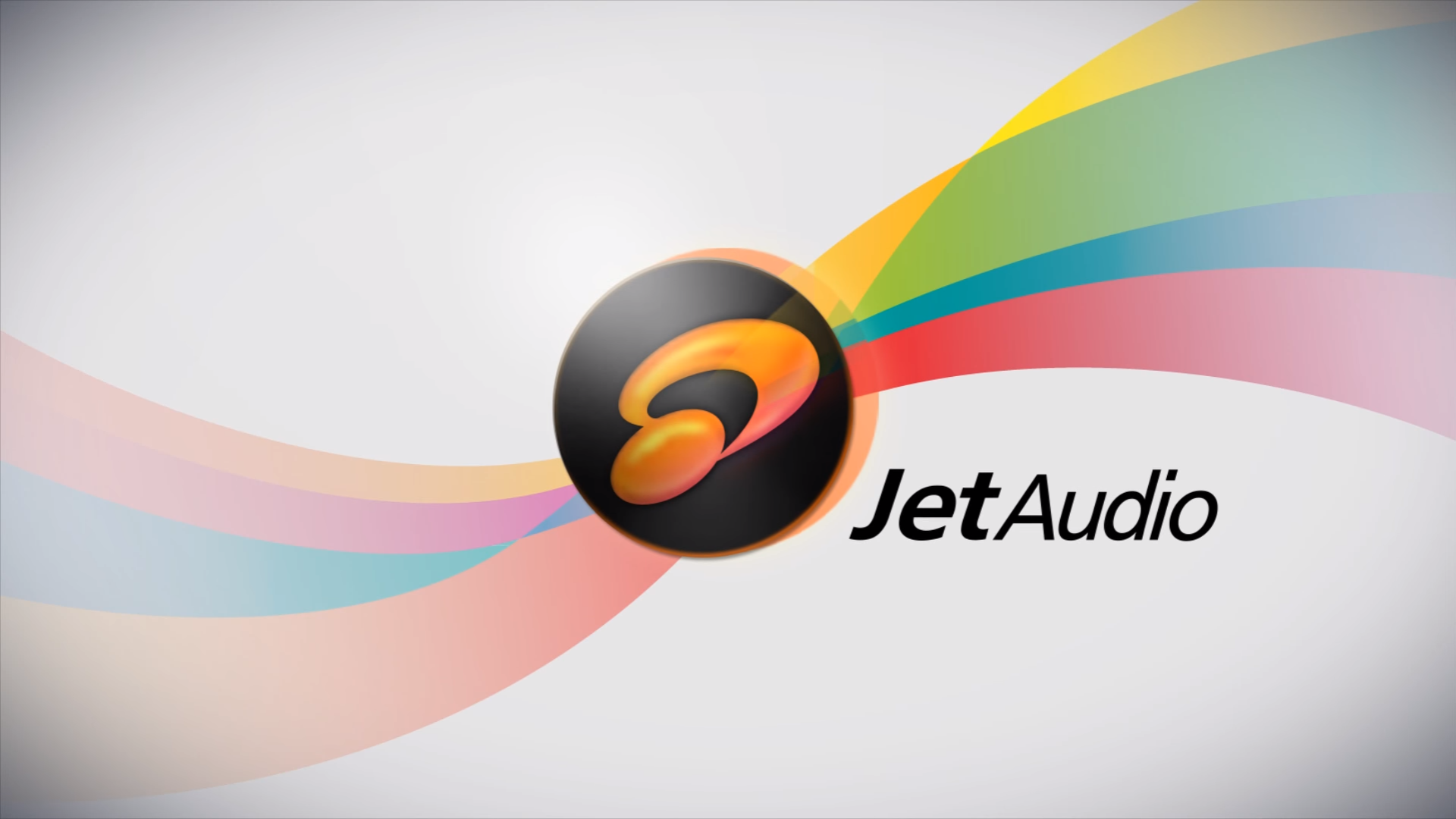 3. BlackPlayer EX
BlackPlayer EX is one of the best music player for Android that looks very elegant. It is structured into tabs where you can customize them based on what you want. Additional features are included such as widgets, equalizer, ID3 tag editor, scrobbling, and themes. It doesn't contain ads as well as it is a paid application.
If you love minimalism, this is a great music application for you. The free version offers little features. However, if you go for the paid one, you'll have a lot of features you'll definitely love. The good thing about BlackPlayer EX is it offers 11 different color accents.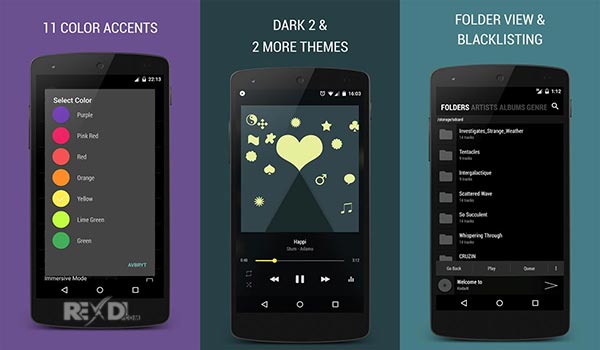 4. Musicolet
This best Android music player offers plenty of great features that you don't get with a lot of music applications. It provides you a full-fledged offline music experience. It has a tiny file size for its APK and a very lightweight user interface.
It gives you the option to create multiple queues which is very rare in music applications. Other features include embedded lyrics support, folder browsing, widgets, and your very own tag editor. It's a great option for users who wish to have one of the best music player for Android without extra unnecessary features in it.
Musicolet is a totally free music player application that offers no additional purchases inside it. It doesn't offer to gain access to your Internet connection. Thus, you don't have to worry about intrusive ads within the app.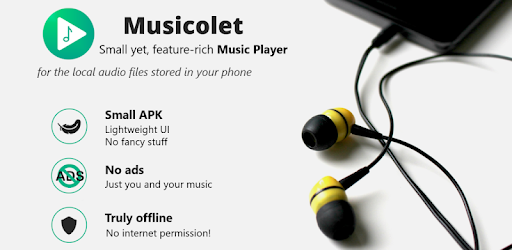 5. MediaMonkey
MediaMonkey is in our list of the best music player or Android because it has a lot of organizational features. You can use it to organize your audiobooks, songs, and podcasts. Plus, the tool enables users to sort songs like artist, composer, album, etc.
The basic equalizer feature is included in the tool as well. The probable highlight of MediaMonkey is you can sync your library between your computer and your mobile device. This is done through a Wi-Fi connection.
The process of doing so plus the setup can actually be complicated. However, once you master it, you're already set. MediaMonkey comes with both mobile and desktop versions. These two are the best combination you can get in terms of Android music players.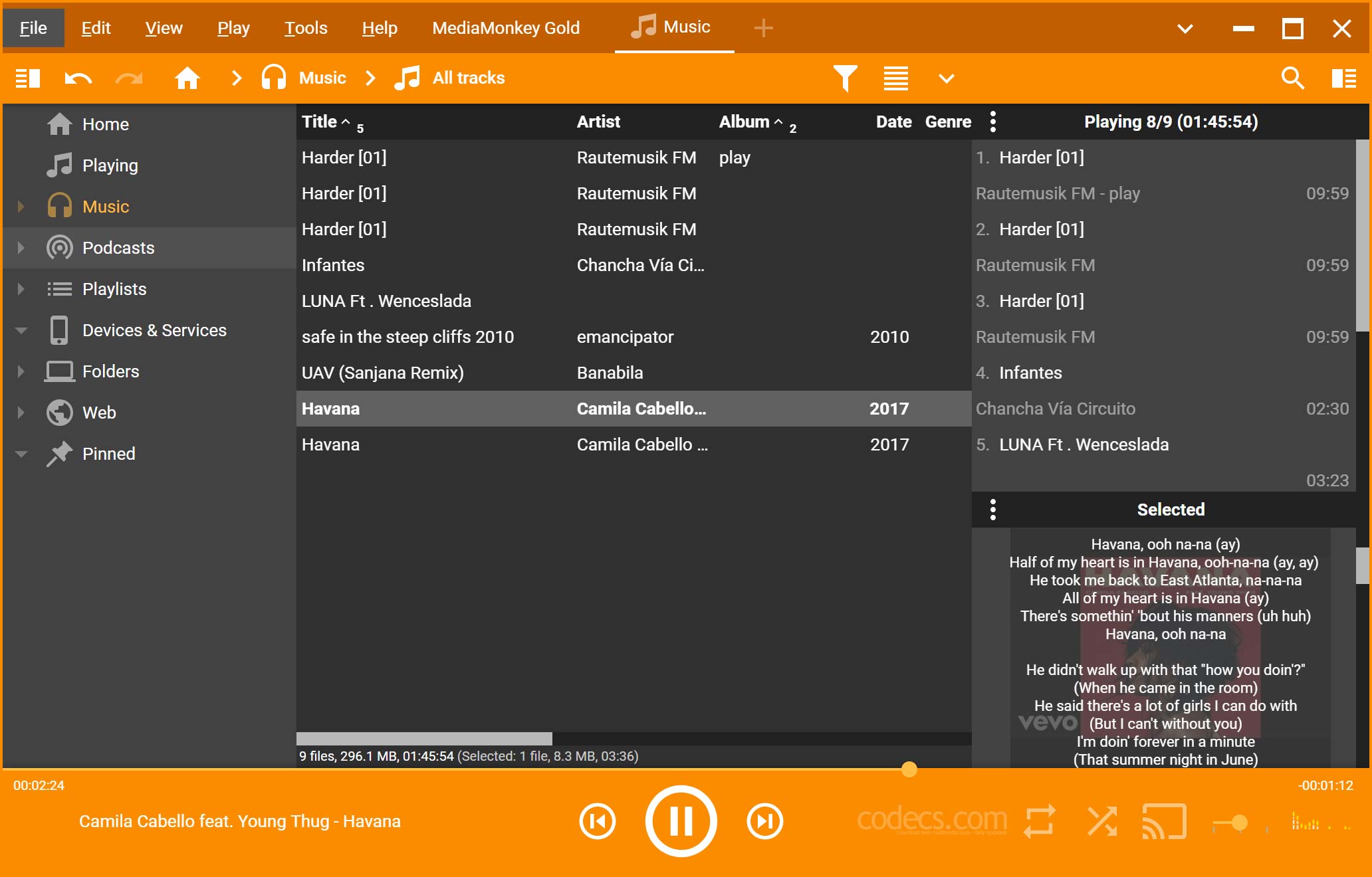 6. Neutron Player
This best music player for Android is not that popular and is underappreciated. It has an audio rendering system that allows you to play your music files better. Plus, it supports different media formats including FLAC, MPC, and MP3, among others.
Audiophile-specific capabilities are present with Neutron Player as well. A built-in equalizer is included with the tool allowing you to customize it to your liking. The only downside we can see is its pricing. It's more expensive compared to other standard apps out there. But, everything about it, including its features, is good.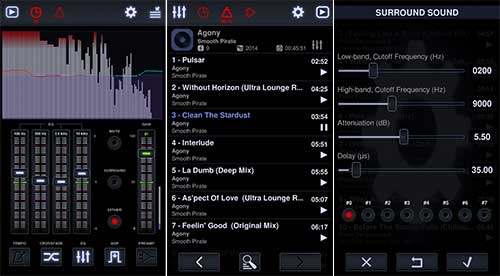 7. Poweramp Music Player
Poweramp Music Player is the best music player for Android and is very popular among these types of devices. The interface is very sleek allowing you to change themes you can grab from Google's Play Store.
Poweramp Music Player offers a lot of features for playback including crossfade and gapless playback. Customization settings are plenty which includes tag editing and widgets. This very powerful music player seems to have hit the right spot in terms of the needs of consumers.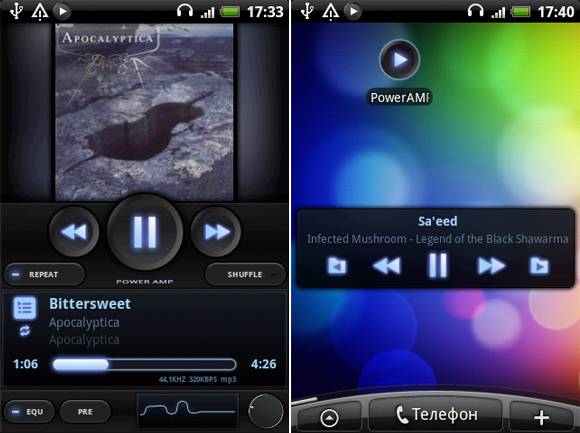 8. Phonograph
This is the best music player for Android in terms of open-source application options. It is very lightweight and simple. Plus, it's easy to understand and use. It features a simple and classic user interface that you can move through in a quick manner.
Changing themes is possible but isn't very powerful compared to other apps out in this list. Aside from these, Phonograph offers a tag editor, integration with Last.fm, navigation features, and playlist capabilities.
Phonograph should be your go-to music application if you simply wish to listen to songs without having any other thing getting within your way. Aside from being available in Google Play Store, it's also available and doesn't include in-app purchases within Google Play Pass.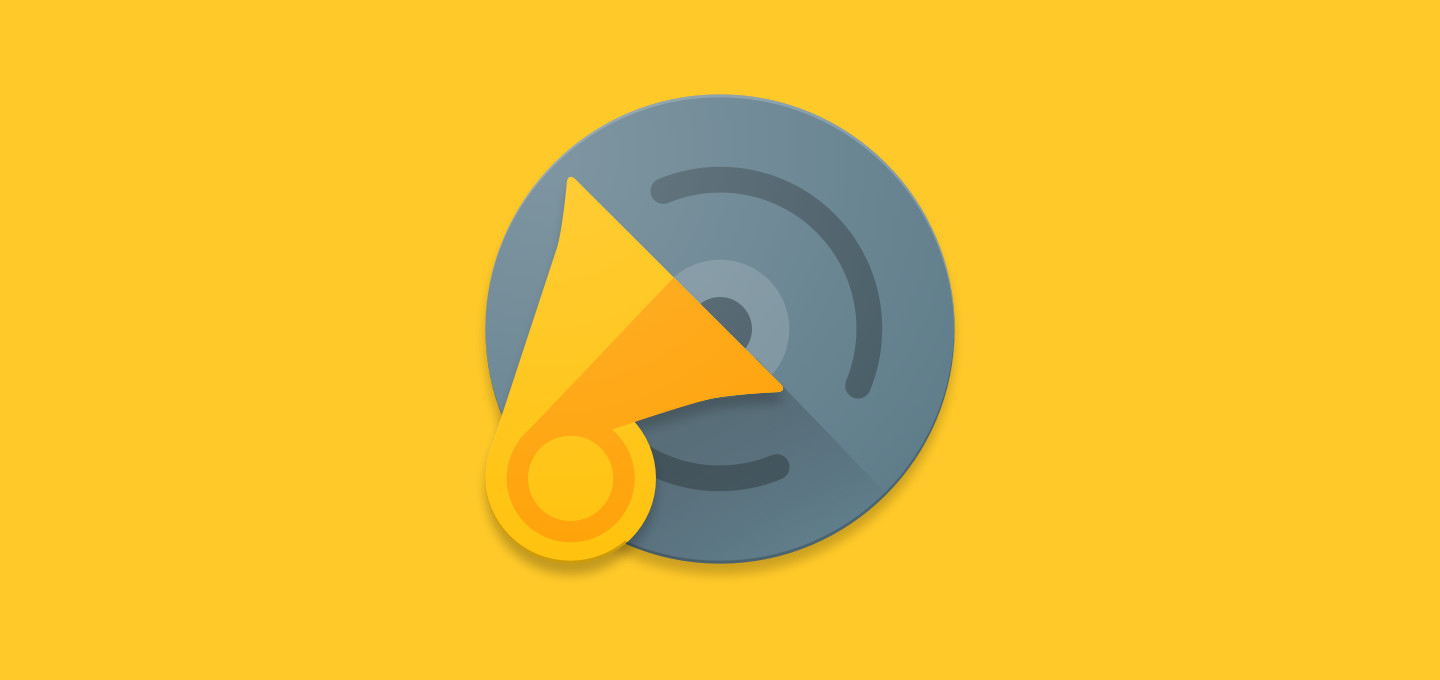 9. USB Audio Player Pro
This best music player for Android is royalty in its own right. As a player for audio, it works really well. It offers gapless playback, 10-band EQ, and support of UPnP. Plus, it has a great user interface that's very functional.
USB Audio Player Pro is great for audiophiles. It supports a lot of audio codecs and formats including MQA, SACD, FLAC, and DSD, among others. Streaming music from Shoutcast, Tidal, and Qobuz using this application are also possible.
It allows you to make optimal use of your hardware. USB Audio Player Pro is quite expensive. It is the most expensive music app on this list. You won't need it if you don't have DACs. However, if you do, this is the best option to pick.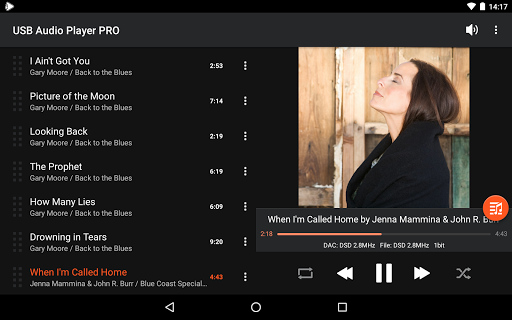 Part 2. How Can I Listen To Music Offline?
Playing music on Android offline for free won't be easy if you don't have the tracks at your disposal. To get the tracks, you need to purchase a monthly subscription from a music streaming service and download the tracks for offline use.
In this case, you'll have the ability to play the songs using that music streaming service's own platform only. For example, if you go for Spotify, you can only listen to the downloaded music using its own mobile, desktop, or web application. The same goes for iTunes, Apple Music, and other music streaming giants in the market.
So, what do we recommend? We believe that you should have a great music experience that's why you should go for TunesFun Spotify Music Converter. This is a great tool to help you grab songs from Spotify for offline use.
Some of its features include downloading and converting music from Spotify to that of MP4, WAV, FLAC, and AAC. Download and conversion speeds are five times faster than the average. You can download the songs from SoundCloud through this amazing tool. Plus, you can preserve 100% of the Spotify song's original quality after conversion. After you have grabbed the tracks, ID3 tags are also kept ensuring they are organized. In addition, you get free lifetime updates and world-class technical support from the company.
Here's how to use TunesFun Spotify Music Converter to help you play music on Android offline:
Step 01 – Grab And Install The Software On Your Computer
TunesFun Spotify Music Converter can be grabbed from its official website on the Internet. You can choose whether you need a Mac version or a Windows version. Once you download the package, you can simply install it on your laptop or desktop computer. Then, simply launch the software for further use.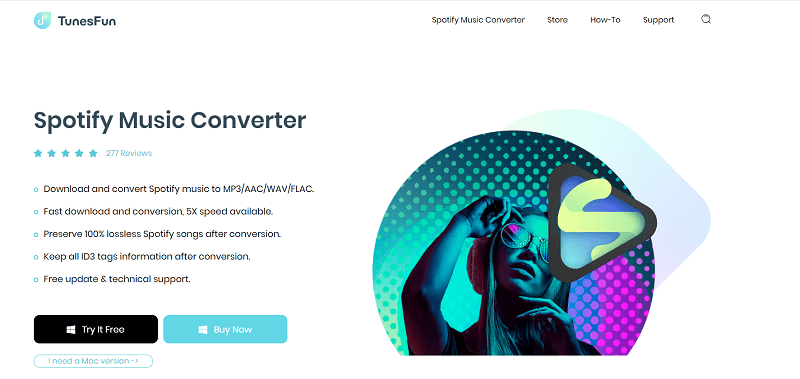 Step 02 – Add Your Tracks And Close Spotify
The next step would be to go to Spotify and then copy the URL of the track, album, or playlist that you want to grab. After that, paste its URL onto the interface of TunesFun Spotify Music Converter. The next step would be to make sure that all instances of Spotify on your computer is closed. This is for the program to work.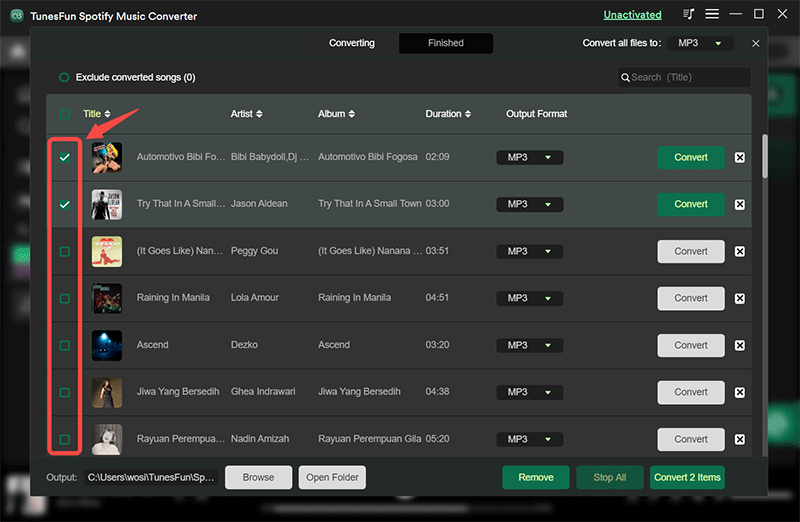 Step 03 – Choose Settings That You Want
Select the output format that you wish to get after conversion and downloading. It's best to choose MP3 as the format, especially if you're going to grab songs. Then, select the destination folder in your computer where the files will be saved. This is where you'll go to your local drive to check the downloaded music on your computer.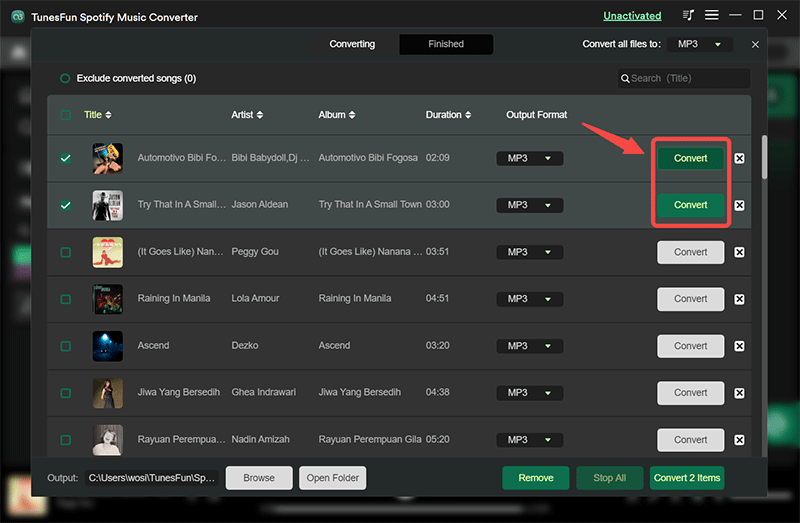 Step 04 – Convert The Music Files
We're nearly there! The thing is, you have to click the "Convert" button in order to grab the tracks that you want. In this case, you just have to wait. Since TunesFun Spotify Music Converter is five times faster than the average, you just have to wait for a few seconds or minutes. It will depend on the number of tracks you wish to grab.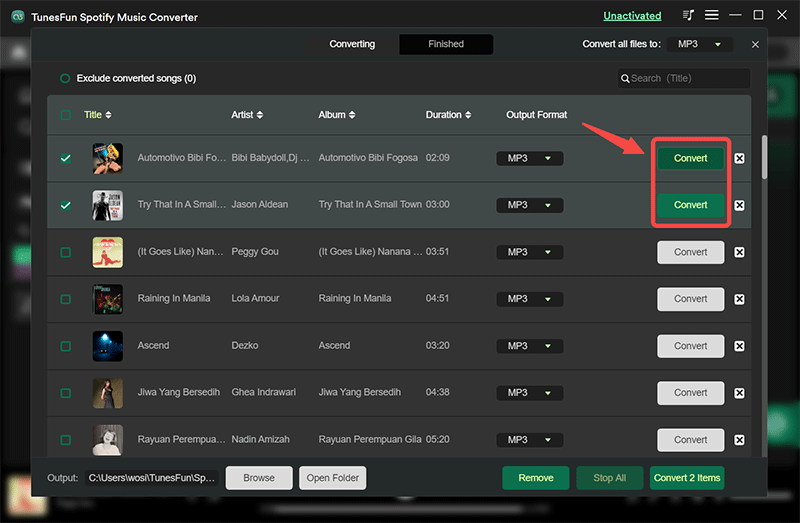 Step 05 – Transfer Files To Your Android Device
Once the files are downloaded, you can transfer them to your Android device. You can do this by using a USB cable. Or, you can use file transfer applications such as ShareIT. You can even use your Bluetooth technology if you want to.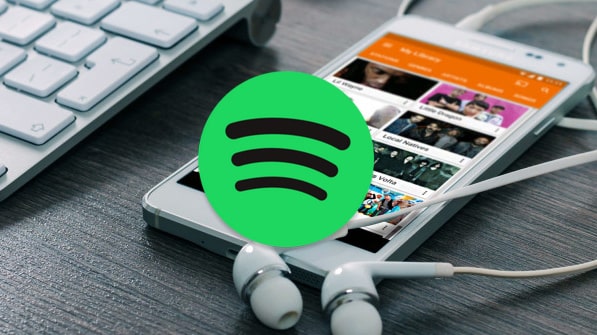 Step 06 – Start Playing
You can start playing the tracks using one of the best music player for Android above. You can simply download the music player using the Google Play Store. After that, you should launch it on your device. Usually, the app will recognize the music files on your computer as soon as possible. You can even organize your tracks using these music applications if you wish. It will be easy as the ID3 tags and metadata are kept after conversion and downloading.
Part 3. Conclusion
This guide has given you a list of the best music player for Android devices. We've started with the list and headed on to give you a recommendation on how to play music on Android. Our list includes AIMP, jetAudio HD, BlackPlayer EX, Musicolet, MediaMonkey, Neutron Player, Poweramp Music Player, Phonograph, and USB Audio Player Pro.
To grab the tracks that you want online, you can use TunesFun Spotify Music Converter. This will allow you to get the songs you need to play offline on your Android device. We've given you the steps you should take to start grabbing the tracks using TunesFun Spotify Music Converter and start playing them on your Android device easily.
As such, TunesFun Spotify Music Converter is a great addition to your music needs. This is because it will allow you to have a roster of songs to use and listen to every time. Plus, it won't lose the original quality of the songs. That's a great piece of software to have! Download TunesFun Spotify Music Converter now!