We have to know how to set up Spotify family, as spotify is the best music streaming platform and this will be the initial step for you to be able to share the fun and the benefits of listening to music, a calm, wonderful time to think and fonder life and everything it has to offer.
Spotify has lots of plans or tiers of subscription to offer to its users. We have a Premium plan, where you cannot be bothered by any type of interruption as you enjoy your music. While the free plan is really great, imagine having to access its whole library for free!
However, you need to secure a very stable internet connection in order to proceed. And yes, there are also plans for students, so you can be able to enjoy discounts while you listen to songs you love.
And since we are talking about sharing your love for music with your family and companions, we also have a plan intended for your family members.
Some know the best way to download Spotify songs to iTunes, and we are going to talk about how to set up Spotify family plan in this article. We are also going to share with you a tool that anyone can use so they can be able to share music with their loved ones while being economical and enjoying things more conveniently.
Article Content Part. 1. All That You Need to Know about How to Set Up Spotify Family PlanPart 2. What Is the Most Convenient Way to Stream and Download Spotify Music Tracks?Part 3. To Summarize It All
Part. 1. All That You Need to Know about How to Set Up Spotify Family Plan
There are several things that you need to know before we get to figure out how to set up Spotify family. If you do not know yet, Spotify's family is a plan consisting of six people with their own premium accounts. So, if you have a large family, this would really be good enough.
Once you subscribe to Spotify family, you are about to enjoy ad-free listening. And since you are sharing the fun with the whole family, you can also enjoy a perk where you can block explicit music, in case you want to.
We have the following:
Family Mix
It is an automated playlist in which there are combined tracks that each of the members uses to listen to. Since there are times that want you and the other family members to change, this type of playlist can be updated regularly.
Spotify Kids
This is a separate mobile app that is designed to be enjoyed by your children. There are playlists and sing-alongs that are specifically curated for young listeners of Spotify.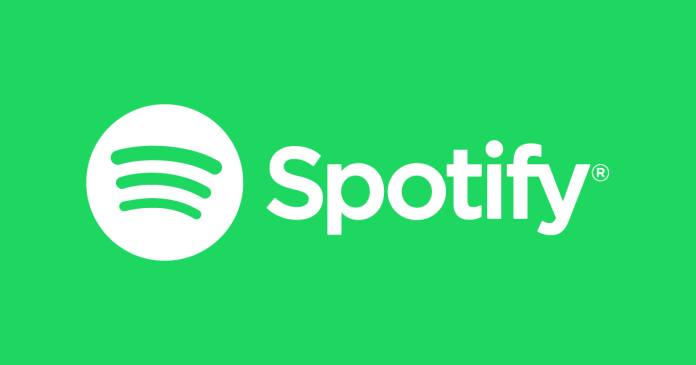 How Much Does a Spotify Family Plan Cost?
The cost of a Spotify family is 15.99 dollars per month. So, if you are six in the family in total, and you want to take advantage of the six accounts, each user would be paying 2.70 dollars.
This is more cost-effective, in case you want to save money while being able to listen to music you love and be able to share it with your loved ones as well.
What's good with a Family plan is you can start and cancel the plan anytime you like. And in case it is your first time subscribing to a Spotify plan, then you are allowed to enjoy a 30-day free trial once you sign up.
In case you want to cancel the plan, you can do the cancellation without paying anything, as long as it is within the free 30-day trial, before the free trial ends.
How Do You Sign up for a Spotify Family Plan?
Now that we have some knowledge about Spotify's Family plan, it is time that we figure out how to set up Spotify Family.
To begin, you need to go to the official website of Spotify, and then you can start reviewing all the plans that it offers. Once you see the plans, tap Family, and tap the Get Started button below it.
Log into your Spotify account using your credentials, you can use the free account if you have one. And in case you do not have an account, you can choose the Sign Up for Spotify option, and then start inputting all the details that you need in order to create your own account.
And in case you are already subscribed to the Premium Plan of Spotify, then your plan will be automatically upgraded to the Premium Family plan that you have applied to, you just have to complete the whole sign-up process.
Part 2. What Is the Most Convenient Way to Stream and Download Spotify Music Tracks?
Music is the life of many people. This is one of the reasons why would many people want to figure out ways to access it conveniently. We hope that we have imparted you with all the needed information about how to set up Spotify family, and by the use of such information, you can be able to enjoy music as it is and beyond.
While it is easy to access music through the use of platforms such as Spotify and Apple Music, you still have to be sure that you are subscribed to the premium subscriptions to enjoy listening to music files even if you are offline.
The question any of us might be having is if there is a way to enjoy Spotify music files offline even if we do not subscribe to it.
And that is why we are here, we are about to tell you about a tool that can help you access Spotify music files even if you are offline.
The tool that we are talking about is referred to as the TunesFun Spotify Music Converter, which has the same function as the Apple Music converter tool. This tool is amazing in so many ways, and to tell you more about the things that the professional tool can do, we have listed them below.
Use the TunesFun Spotify Music Converter to convert your chosen music files to formats that are more versatile and easy to handle such as MP3, MP4, FLAC, WAV, and a lot more. This tool will get rid of format and device incompatibility as you need.
Convert fast and efficiently through the use of this professional tool. You can definitely save time and energy as you convert giving you more time to listen and enjoy the songs that you have downloaded.
Enjoy the best quality of files even after the process of conversion. You can also edit the metadata of songs prior to file conversion, and copy the ID tags as you need.
Enjoy the conversion process with the very easy-to-use platform of the TunesFun Spotify Music Converter. The steps are very simple and anyone can follow them with minimal or no supervision at all.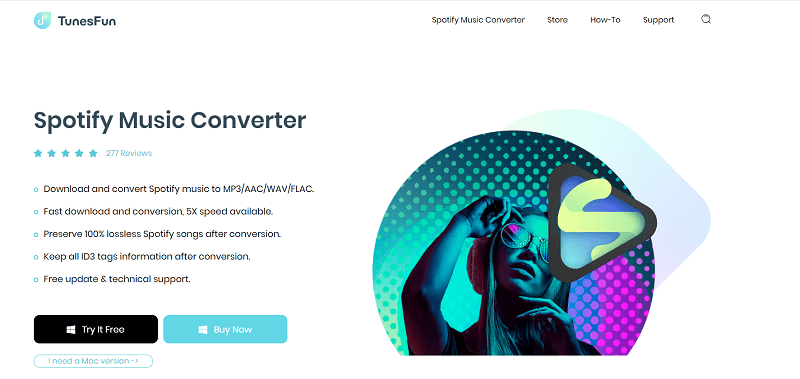 The steps that you need to follow to enjoy converting your music files using the TunesFun Spotify Music Converter are:
Step 1. The TunesFun Spotify Music Converter must be present on the device that you are about to use. Open the tool so you can finally import the music files that you need to convert.
Tap the Add Files to begin. You can also drag and drop the files, or copy the URLs of the music files and have them pasted on the platform of the professional tool.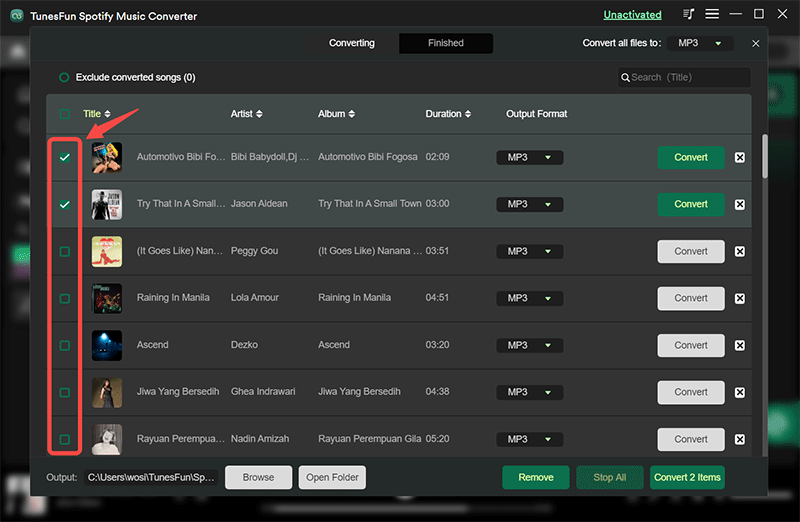 Step 2. Select the format that you need and make a folder so you have a place to save the files once the conversion is done. You can rename the folder based on the original references of the files or you can use a name that is easy to remember so you can easily find the files in case you need them.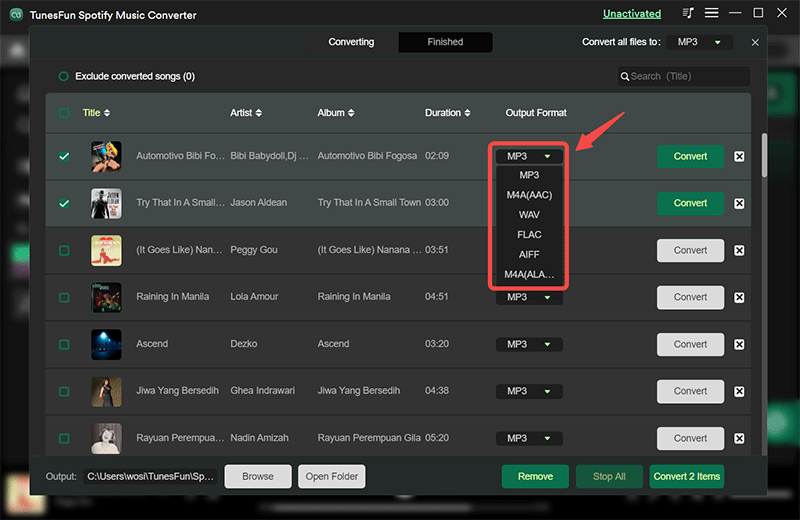 Step 3. Tap the Convert button and in just a few minutes you can now enjoy the converted file as frequently as you like using any tool that you have. You can also monitor the conversion process on the main page of the TunesFun Spotify Music Converter in case you need or want to see it.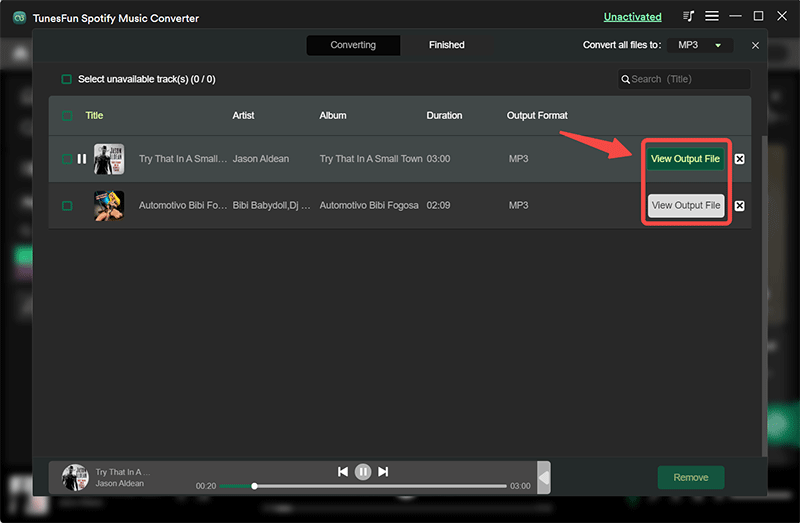 The TunesFun Spotify Music Converter will help you enjoy all the music files you want as long as you follow the steps that we have enumerated above.
Part 3. To Summarize It All
Now, it is possible to enjoy music with the whole family anytime you want! With the help of the procedures about how to set up Spotify family, everything would be easy and sharing of songs you like would be fast and convenient.
Also, with the help of TunesFun Spotify Music Converter sharing of songs you like would be easier, and you can even download and stream to your liking anywhere you go, or anytime you want, even if you do not have an internet connection to support you!